Network Marketing Companies
On this page I will list my top 10 Network Marketing Companies, you arrived on this page because you probably have been searching to see which are the best companies out there and which one you should join. I will list the top 10 network marketing companies as of 30th September 2012. I have only considered companies which have been around for 10+ years.
In no particular order here are my top 10.
Established in 1978 with over $2.5 billion turnover, operate in over 145 countries around the world. They are in the health and well-being sector and their main product focus is Aloe Vera and products from the Bee Hive, they also manufacture beauty products, supplements and personal care products.
#2 Amway
Founded in 1959 turnover in excess of $11 billion. A huge product range including nutrition, beauty and grooming, home care, electronics, insurance and jewellery to name a few. They operate worldwide and have millions of distributors.
#3 Herbalife
Founded in 1980 with turnover of $3.5 billion, yet another company that sells nutrition, weight management and skin-care products. Has 2.7 million distributors in over 84 countries.
#4 ACN
Founded in 1993 with turnover in excess of $550 million. They provide telecommunications, television, energy and other services and operate in 23 countries.
#5 Nu Skin
Founded in 1984 with turnover of over $1.7 billion. Another of the many network marketing companies that are in the personal care and dietary supplement market. They operate in over 50 countries.
#6 Vorwerk & Co. KG
Founded in 1883 with turnover of $3.5 billion. Products include household appliances and cosmetics. They have over 500,000 distributors in over 50 countries.
#7 Mary Kay INC
Founded in 1963 with turnover of $2.9 billion. Products include skincare and colour cosmetics. They operate in 24 countries with over 2 million distributors.
#8 Tupperware
Founded in 1946 with turnover of $2.1 billion.They sell storage and serving solutions for kitchen and home. They have around 2 million consultants (distributors) and operate in around 100 countries.
#9 Natura Cosmeticos SA
Founded in 1969 with turnover of $2.4 billion. They offer cosmetics in the form of personal care products and fragrances, they operate in US, UK and many countries in South America.
#10 Primerica
Founded in 1977 with turnover of $2.2 billion. They are a financial products and services company. They have around 100,000 distributors that operate in the US, Canada and Puerto Rico.
---
So Which of These Network Marketing Companies Should I Join?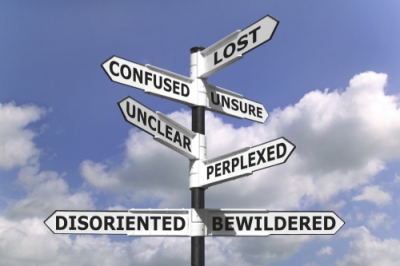 There is no right and wrong answer here. The 10 I have listed above are all well established and reputable network marketing companies that have stood the test of time, and that is a big thing in this industry. Most start-ups in this sector end up folding within their first few years. If you would like to know more about the company I am a distributor for please follow this link for an overview.
Things to Consider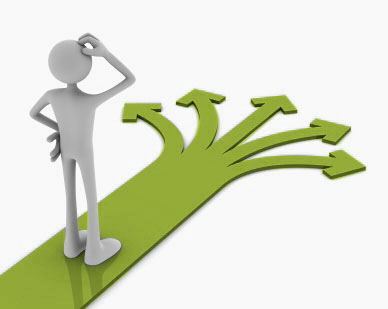 #1 History of the company
The 10 I listed above are all long standing and reputable network marketing companies. If you are thinking of joining a lesser known one, or one that still in its youth, then consider these things. What was there turnover last year and what is expected turnover this year, are they growing? Do they have any awards from establishments outside of network marketing. Are they asset rich and debt free? A company with high turnover means nothing if they have huge debts and no assets, they could go out of business overnight. Here's a good website to check: http://www.mlmwatchdog.com/ This site is full of information/dirt on all companies that are doing things the wrong way. If the company your thinking about joining appears on this site then steer clear and think again.
#2 Is this a legit mlm?
A good MLM is a great business opportunity. But don't confuse an MLM with a pyramid or matrix plan, which are illegal in many countries. Some companies that present themselves as MLMs are under attack by authorities for actually being pyramid plans in disguise. Do your research people. Please see my page on MLM vs Pyramid Schemes
#3 Do you believe in or use the products/services?
It can be very hard to sell products or services for a company when you do not use the product/service yourself. You should go for a network marketing company that offers products or services you really see yourself using. If you love the products yourself it is so much more natural when recommending it. Find something that excites you, it not only makes business easier it makes it more fun.
#4 What do you get for your initial investment?
Some network marketing companies charge their fee for processing and enrolling and you get no products. Others give you products equal to your initial investment but most are somewhere in the middle. Once you are working your business, you will want to be rewarded for enrolling others. This is why the fee to get started in any company is normally a bit higher than the value of the products or services that come with it. This is the industry norm, but beware of fees that are far more than the value you receive. Generally it is best to receive some product/service as part of your start up cost, this way you can use or start selling the product/service right away.