Taking Network Marketing into the 21st Century.
This site aims to show network marketers a different way. How to run your mlm business on-line and generate pre-sold warm leads 24/7
Welcome to Future Network Marketing, this site is designed for people in mlm companies around the world who are looking for a different way. Multi level marketing is a great way for people to earn a residual income running their own micro business, there have been many success stories in the industry with people earning millions from it. Many more earn more than a full time income from mlm but the harsh reality is over 90% of people who join an mlm company fail. This site is aimed at the 90%. I aim to show you a new way to run your mlm business in this digital age.
From it's origins back in the 1940's Network Marketing has generally followed a similar framework on how it teaches distributors to become successful, for around 10% of distributors this framework still works today, and they can become very successful following it. Unfortunately 90% fail, this is down to many reasons including but not limited to - them not being the extrovert that people magnate to, not having the sales or people skills to communicate well enough, not having a huge warm list or knowing enough people.
I aim to show people a new way of running their mlm business, and show them how to make money via multiple revenue streams as well. If you're not selling your opportunity to people who genuinely crave what you have, you're always going to be trying to force a square peg into a round hole. This site will show you how to get the right people visiting your site who are already interested in what you are offering, they are pre-sold and warm prospects and the most powerful thing is - THEY found YOU!
Some of the areas covered within this site are: 
The top Network Marketing Companies out there.
What is Magnetic Sponsoring?
How to start generating your own MLM Leads.
The importance of Personal Development.
The difference between Network Marketing and Pyramid Schemes.
How to start creating income through Affiliate Marketing.
Thinking about getting involved with Network Marketing?


STOP!


Answer the questions below, and take the first steps on your journey into Network Marketing.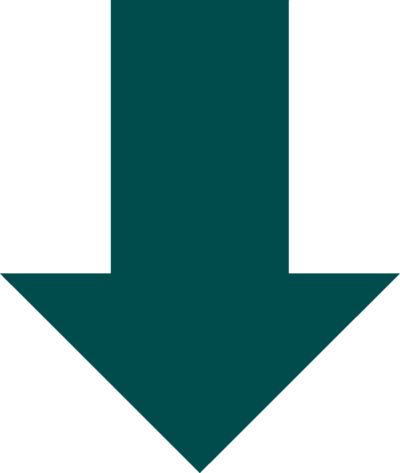 ---
About Me
My name is Lee Preston, I was introduced to the company I work with around 1 year ago by a close friend. He was calling me daily saying "Lee, you have got to see this opportunity, it could be a life changer." So I met with him and what he had to show me really got me excited. So I joined my first mlm company. Previous to this I had worked for various corporate companies here in the UK, the sectors I worked within included banking, telecoms, aggregates, logistics and higher education. I was one of those people who would be in a job 2-3 years and then get bored and want a new challenge. When Multi Level Marketing found me I really saw this as an opportunity to work for myself, gain back time with my family as well as build a residual income.
I went to the meetings and training sessions set up by the mlm company I am involved with, I started to build a customer base and build a team but I found myself thinking "there has to be another way". The amount of time I was spending on prospecting and meeting people as well as attending business presentations was too much. I had a full-time job and family to juggle as well. The outdated framework of Network Marketing did not suit me, it took too long and was too time consuming and frustrating. So I went searching for another way to do it. Through reading and research I found there is a different way to be successful in network marketing, some of the benefits I have found of running my business this way are:
Less Frustration
More Time
My Business Runs 24/7/365
Multiple Income Streams
No Chasing People
People Approach Me
Automatic Warm Lead Generation
So the result of me finding this new way is futurenetworkmarketing.com and I aim to show people how how they can do what I did and take their business building techniques into the 21st century.
---
New ebook reveals how to get PAID to prospect people! Click Here!